Quicknote bioenergy events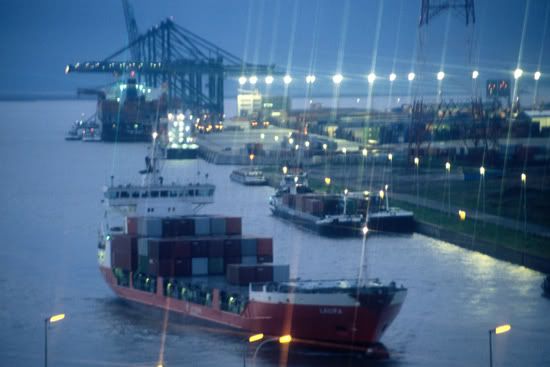 The Singapore based Centre for Management Technology (CMT) is organising a two-day
conference
on issues relating to the global supply chain of biofuels. The event will take place between June 7 and 8.
A world market for
trade in bioenergy
products is emerging rapidly, with both liquid and solid fuels being imported and exported, shipped across oceans, stored at ports and distributed to end markets. This new market brings challenges and opportunities to traders, shippers, brokers, logistics firms, ports and harbors.
For this reason, the conference looks at different aspects of biofuels and their supply chain:
what do the feedstock and trade flows look like?
which specifications and classifications apply to the new fuels?
what is the impact of regulation and feedstock availability on domestic production in US and EU and on global biofuels trade?
which challenges are ahead for port and terminal management? (Several European ports, like especially in Belgium and the Netherlands, are turning themselves into dedicated 'bioports')
what is the storage capacity (potential and current status)?
which Marpol regulations apply to which type of biofuels and vessels?
how can quality assurance be strentghened when storing and handling biofuels shipped in bulk and by ISO tank containers, road, rail and drummed stock?
when, where and how must biofuels be tested and what benchmark and methodologies should be applied?
how do oil prices/trends impact the global biofuels market?
given China's continuous strong growth and rising energy demand, what will be its role in the biofuels future?
Port authorities and management, shipping companies, risk managers, supply chain analysts, as well as traders and government representatives from Asia, Europe, Brazil and the US are invited as speakers to shed a light on this wide range of issues [entry ends here].
biomass :: bioenergy :: biofuels :: energy :: sustainability :: ethanol :: biodiesel :: supply chain :: trade :: shipping :: ports ::